Why Kidney Care Will Finally Get the Innovation and Attention It Deserves in 2019
May 01, 2019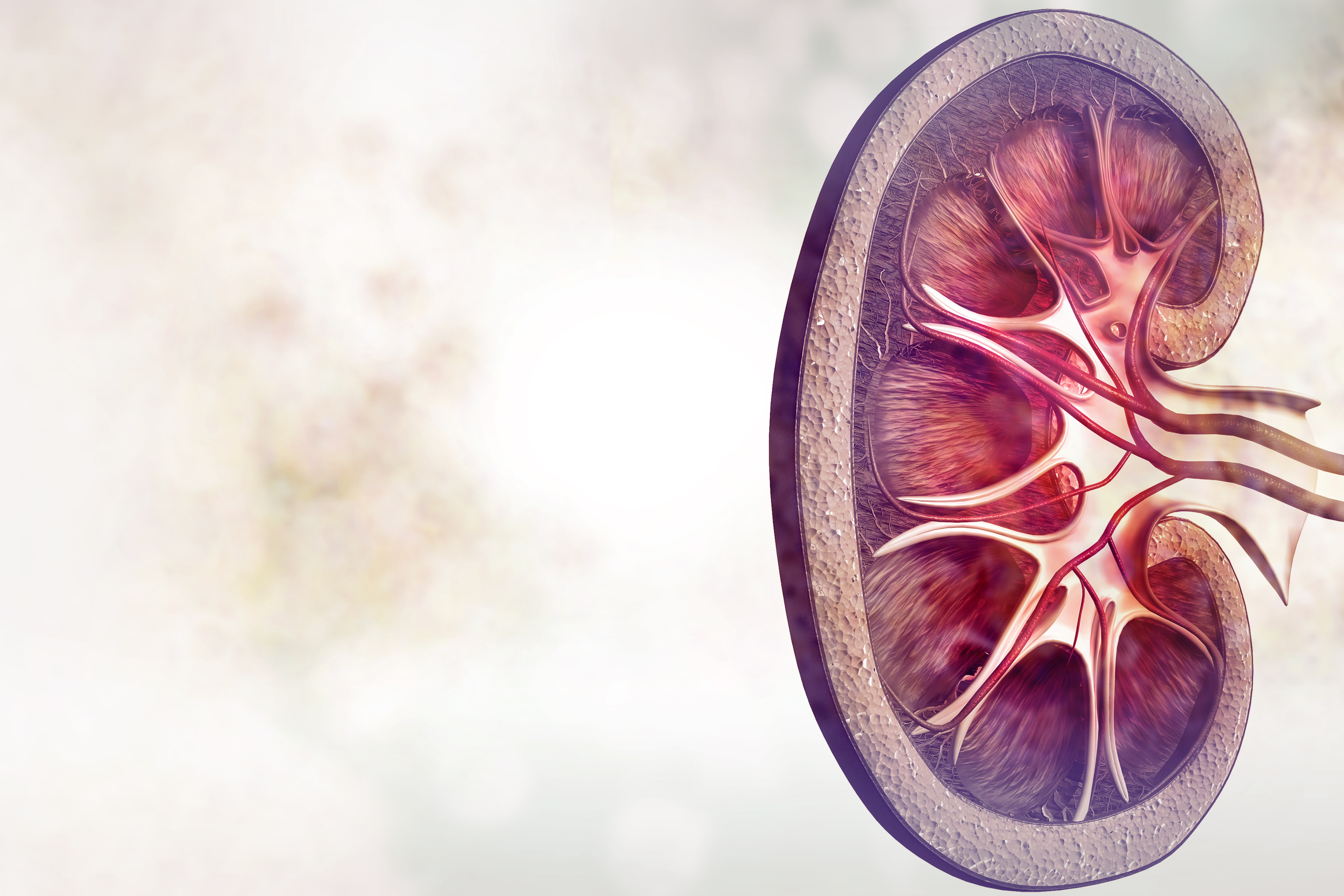 For over two decades, healthcare has been a popular innovation and disruption target for researchers, policymakers, investors, and entrepreneurs. However, most of the disruption and innovation we've seen has conspicuously missed nephrology and instead focused on fields such as cancer, diabetes and heart disease.
That said, 2019 could well be a breakthrough year for getting needed attention and innovation within the kidney care field. Here are three major factors driving a surge of interest in disrupting nephrology.
Chronic Kidney Disease is a Growing Problem
Chronic kidney disease (CKD) is a worldwide health crisis. In the United States alone, forty million Americans are living with kidney diseases and 700,000 have kidney failure. Moreover, 90% of people with CKD are unaware they have the disease. By 2030, the prevalence of CKD is expected to 17% for patients over 30.
With no cure for End-Stage Renal Disease (ESRD), 13 Americans die each day as they wait for kidney transplants. 500,000 patients are currently undergoing dialysis treatment and experiencing negative side effects, such as chronic anemia, bone disease, and depression.
Aside from the human impact, treating kidney disease is extremely expensive. As a Medicare patient progresses from without CKD to ESRD, the cost of care increases over tenfold, from $8,000 to $87,000 per year. ESRD alone costs Medicare $34B annually, which amounts to 7% of all Medicare expenditures. while making up only 1% of the Medicare patient population.
It's clear that the US healthcare system cannot sustain both the medical and financial burden of kidney disease, and there is a critical need for both improvements in care and reduction in cost.
Innovation Through Care Delivery and Technology
We've long known that investors see the massive potential to disrupt the healthcare industry as a whole. Venture capitalists invested $2.6 billion into healthcare startups in January 2019 alone — a 37% increase from the $1.9 billion raised during the same month in 2018, and the highest amount raised in January on record.
Now, we're beginning to see venture capital take interest in the kidney space. In 2018, there were several major investments in kidney care startups. Strive Health, Cricket Health and Somatus raised $77.5 million, $24 million and $11 million respectively, to expand their care delivery platforms, which aim to slow the progression of kidney disease and offer more holistic treatment plans for patients with kidney disease. Lastly, CVS Health announced its plans to enter the dialysis space, focusing on home dialysis.
On the technology side, Outset Medical raised $132 million to expand the labeled indication of its simplified and user-friendly dialysis machine, Tablo, to home dialysis. AI startup RenalytixAI raised $29 million to commercialize their diagnostic tool that aids in early detection of kidney disease. In February 2019, Healthy.io raised $18 million for their at-home urinalysis kit for early detection of chronic kidney disease.
We're seeing this excitement to disrupt the kidney space reflected in the public sector as well.
The Department of Health and Human Services (HHS) recently announced that it is partnering with the American Society of Nephrology to launch KidneyX, the accelerator focused on driving innovation in the prevention and treatment of kidney disease.
Fueled by massive capital injections from VCs and support from HHS, startups and entrepreneurs will continue to develop new ways to tackle the kidney disease epidemic head-on and shape the future of nephrology.
The Shift Toward Value-Based Care Continues
As value-based care increases in popularity, kidney care stands out as a trailblazer in the payment model. In 2011, the Centers for Medicare and Medicaid Services (CMS) implemented a bundled payment model for all dialysis treatments paid for by CMS. Since then, dialysis clinics have received a single predetermined fee for all dialysis services. This was introduced alongside a Quality Initiative Program (QIP), also maintained by CMS, that lists a set of quality metrics a clinic must meet in order to receive full reimbursement.
As a result, the dialysis industry has had eight years of experience with a true value-based care system, where the pressures to reduce cost are carefully balanced with the pressures to maintain quality. The successful link between patient outcomes and profit that ESRD care already highlights has set an example for other healthcare areas.
Recently, Cigna transitioned to a value-based model as well, which resulted in cost savings of more than $600 million. It surpassed its goal of having 50% of its Medicare and commercial health reimbursements tied to value-based care models in top markets by the end of 2018.  Another payor, Humana, announced its plan to bring value-based care to independent practices in Louisiana, West Virginia, and Pennsylvania through a partnership with Accountable Care Organization Aledade.
While nephrology has taken a back seat to other specialties for decades, the recent confluence of innovation and the shift toward a more patient-focused care promise to bring it to the forefront in 2019 and beyond.
Recent News
Analyzing the Healthcare Industry's Approach to Innovative Technology
Dosis Personalized and Digital Medicine Consumer Report
National Siblings Day: Running a Brother & Sister Business Two Years In
Why Dialysis Care is Moving In-Home